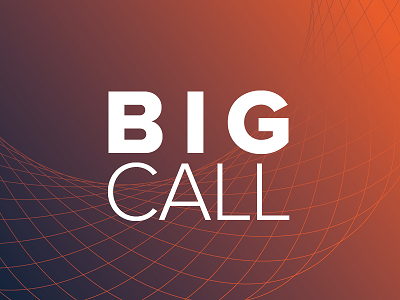 Presentation
The first wave of growth in the ETF space focused on equity structures. However, this has changed with fixed income solutions pushing their way up the agenda for ETF buyers. Arguably, the claims of active fund managers are even weaker in the bond space, but ETF penetration is still at relatively low levels. But, new ideas are emerging all the time and even some providers are taking on a bold new frontier in fixed income smart beta ETFs. What do investors need to understand as they start to buy into fixed income ETFs.
Hosted by ETF Stream, this interactive conference provides a unique opportunity to engage with Europe's leading investment professionals.
At the event, Riccardo Rebonato, Professor of Finance, EDHEC-Risk Institute, EDHEC Business School, will give a keynote speech on the theme of ETF and Smart Beta and will unveil the results of the 12th EDHEC-Risk European ETF, Smart Beta and Factor Investing Survey. The session will examine the following issues: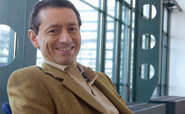 How has investors' usage of ETFs evolved over time?
What are the current practices for smart beta and factor investing?
Which challenges do investors face when evaluating smart beta and factor investing strategies?
The survey, conducted as part of the Amundi research chair since 2006, is aiming to provide insights into European investors' perceptions, practices and future plans in the domain of ETFs and Smart Beta.
Further information on the conference can be found in the programme. You can register here.