QuantMinds International Conference, 15 May, Vienna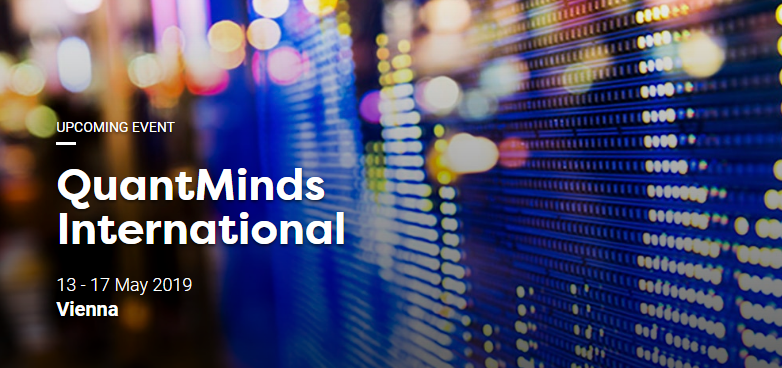 Presentation
QuantMinds International 2019, Quant Finance Conference is one of the major event on Quant Investment, Risk Management, Financial Risk and Derivatives sectors.
400+ experts from banks, buy-side, regulators, Silicon Valley, academia and beyond examine every facet of quant in five amazing days
Riccardo Rebonato will be speaking at the event on the theme "Board-actionable stress testing for large and small portfolios: how to ensure that wild scenarios make financial sense".
You can access the full programme here.
Speakers
Riccardo Rebonato, Professor of Finance, EDHEC Business School and Member, EDHEC-Risk Institute